High-pressure air solutions "made in Germany"
by Lenhardt & Wagner
The perfect solution for a wide range of industries and markets
Lenhardt & Wagner is one of the leading companies in the field of high pressure applications.
Since 1980 L&W has been supplying high-pressure compressors and the associated modules for purification, storage and filling of air, inert gases, natural gas, biogas and hydrogen.
L&W products offer a maximum of reliability and operational safety through special quality management.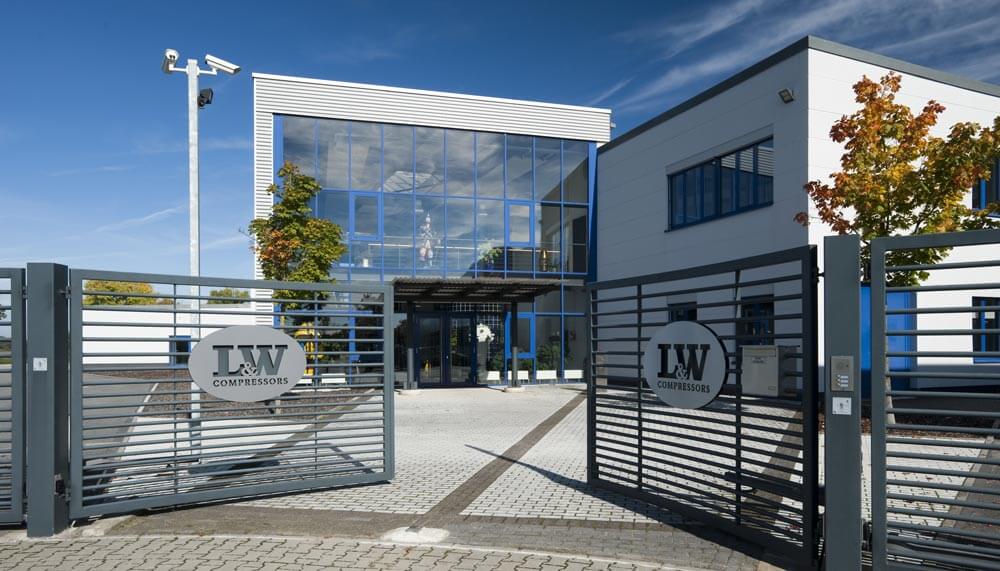 The ro2air homepage is more than just an online store!
Ro2air customers benefit from our direct and very personal contact with the factory.
We guarantee best possible delivery times and a fast and solution-oriented service with a direct contact person in the factory for technically demanding inquiries.
Since 2012 we are official sales partner of the company Lenhardt & Wagner.
Each order is packed and delivered directly in the factory in Lampertheim Hüttenfeld, which enables a fast and smooth handling of each order.
Ro2air – One-Man-Show since 2012
Marcel Rothermel,
born 18.09.1990
Lateral entire in the high pressure business
During my studies at the DHBW Mannheim I created my first webshop for L&W products in 2012. Since then I have been maintaining my business relationship with Lenhardt & Wagner, I am very close with the staff and welcomed by handshake at the company headquarters, which is just 30 minutes away from my home.
My worldwide customers benefit from this, no matter if they are large industrial companies or private individuals.
Is a long-term and good cooperation important to you? Then ro2air is the right partner for you…
All around service for L&W compressors
Spare parts & Accessories
Request an individual offer